Put your best foot forward with a sparkling clean building exterior.
Every business wants to put their best foot forward to attract potential customers and clients. By keeping your business clean and tidy from the inside out, it sends a message that your business is put together, well-managed, and that you pay attention to detail. The first impression of a business or commercial space is the walk up, and we can help maintain your image with commercial cleaning.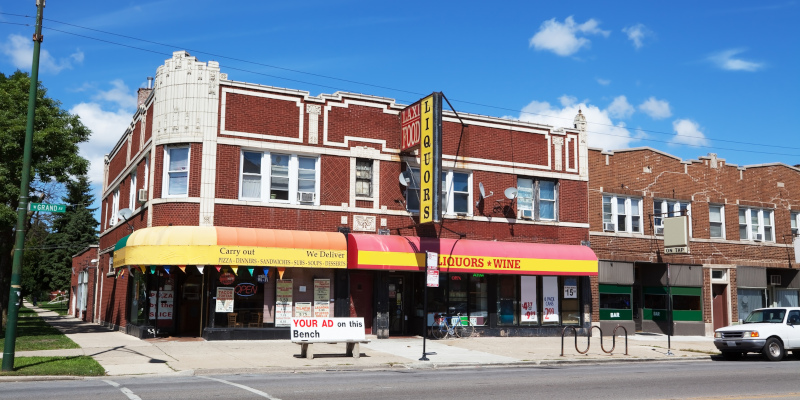 At Superior SoftWash Systems, we specialize in commercial cleaning of business exteriors in Wausau, Wisconsin. We utilize a soft wash method that is much gentler and more effective than pressure washing. Pressure washing can erode the surface of your building and concrete surfaces with high-powered water, and it only rinses away surface-level dirt and debris without actually cleaning anything.
Soft washing utilizes water-based, 100% biodegradable chemicals that will not only clean, but sanitize surfaces. Soft washing will emulsify dirt and grime, eliminate debris such as insect webs and nests, kill mold, mildew, and algae, and do it all while using one-third of the water used in pressure washing.
If you want your exterior walls, windows, and concrete surfaces (such as walkways) cleaned effectively, in an environmentally friendly way, and without damaging the surface, Superior SoftWash Systems is the best choice for you. We offer the best in the industry with experience, integrity, and a friendly team of experts in exterior commercial cleaning. Reach out to us today to get an estimate or to schedule with one of our team members. We look forward to serving you!
Similar Services We Offer: