Our team offers an excellent alternative to pressure washing that is gentler on your surfaces but produces superior results.
Here at Superior SoftWash Systems, we specialize in soft washing services. For those unfamiliar with this term, soft washing refers to a method of house washing and general exterior cleaning that offers a better alternative to standard pressure washing. The water pressure used in soft washing is much lower than that used in standard pressure washing, which is often so intense that it can cause damage to the target surface. In soft washing, the surface is first treated with specialized cleaning chemicals that break down insect nests and webs as well as dirt and grime, loosening it and making it easier to remove with only moderate water pressure. These chemicals also kill mold, algae, fungi, mildew, bacteria, and other microorganisms, so they get the surface cleaner and keep it that way for longer.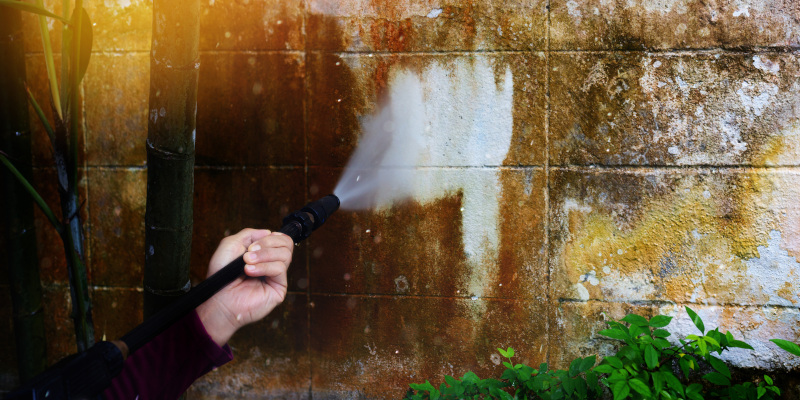 Our team has extensive experience in exterior cleaning and soft washing, so you can count on us to deliver the top-notch results that you are looking for. We will make sure that all traces of dirt are removed so that your home is left looking immaculate, and we will help you keep it looking its very best at all times. To learn more about how we can help, feel free to reach out to our experts.
We are proud to serve the Wausau, Wisconsin community, and we want to help you keep your home or business looking its best. If you are interested in trying our house washing services for yourself, or you have questions about our methods, we encourage you to give us a call.