Our team offers soft washing services that will keep your property clean for 4-6 times longer than standard pressure washing.
While some company names are obscure or try to evoke a mood, our company name here at Superior SoftWash Systems is designed to be transparent and straightforward: we offer soft washing services, which are superior to standard pressure washing methods. While pressure washing certainly looks like it does a good job of removing dirt and grime, the high-powered water jets are so intense that they can damage the surface they are used to clean, and on top of that, the results they provide only last a short while. Our soft washing methods, on the other hand, use much lower water pressure and will not damage your property, and they provide more long-lasting results. Keep reading to learn more about how this method works.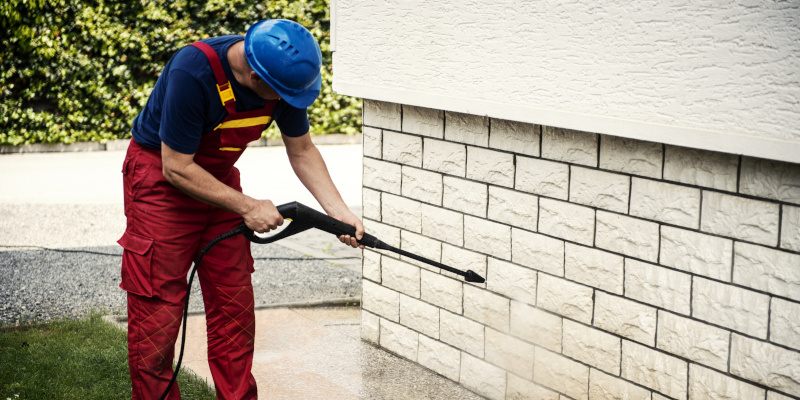 The first step in our soft washing process is to treat the wall or other surface with a combination of water-based, 100% biodegradable cleaning chemicals that will break down the dirt and grime, as well as kill any mold, mildew, algae, fungi, or bacteria that may be present. Once the cleaning solution has had time to work, we will spray the surface with a much gentler stream of water, and the grime will wash away easily. Because our cleaning solutions kill mold and other contaminants, your surface will remain clean for up to six times longer than it would with traditional pressure washing.
We are proud to serve the Wausau, Wisconsin community, and we want to help you take the best possible care of your property. If your home or business is looking dingy or tired, we encourage you to give us a call to enlist our soft washing experts. We'll have your property looking immaculate in short order.