Need your home's exterior windows cleaned? We've got you covered!
Cleaning the exterior windows of your home can be a difficult job, and not being equipped to do the job properly will leave it done poorly or not at all. Lucky for you, our team at Superior SoftWash Systems is here to serve the residents of Wausau, Wisconsin with the best window cleaning in the industry with the soft wash method. Soft washing is an incredibly effective yet gentle method of window cleaning and will leave your windows sparkling clean.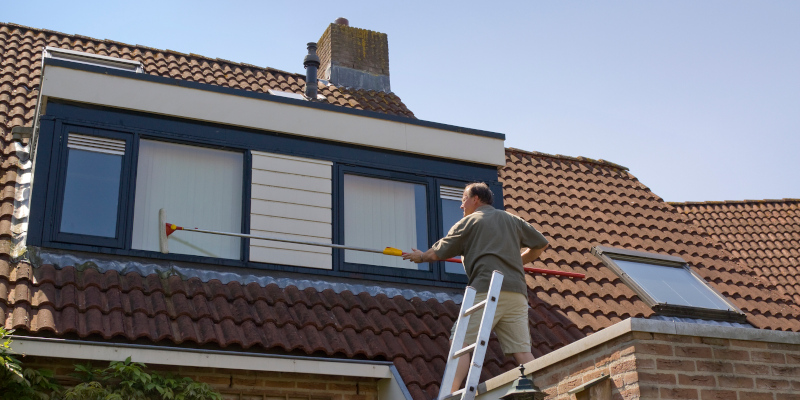 Soft washing your windows is an excellent choice for many reasons. We offer gentle window cleaning with water-based, 100% biodegradable chemicals that will:
Emulsify dirt and grime
Eliminate insect webs and nests
Kill mold, mildew, algae, and other microorganisms
Sanitize the surface
We are also able to clean your window screens effectively, without causing damage, and our process uses only one-third of the water used by traditional pressure washing systems.
At Superior SoftWash Systems, we are trustworthy, work with integrity, and strive to earn your business as a life-long repeat customer from the first visit. Our effective, long-lasting cleaning methods will speak for themselves, and the windows on your home will be squeaky clean, with no residue, water spots, or grime left to obstruct your view.
If you are looking for effective, gentle, environmentally friendly window cleaning for your Wausau home, we are an excellent choice. Our friendly team looks forward to serving you to help keep the exterior of your home looking clean and presentable. Reach out to us today for scheduling!