If your siding needs to be cleaned, we can help!
Siding makes for an attractive, well-insulated home, and cleaning it regularly is important if you are to keep insects, mold, and fungi from growing on it. Not only can these things threaten your health and the structural integrity of your home, but they also make your home look unappealing. Don't sabotage your curb appeal by neglecting your siding. We understand that proper siding cleaning can be time-consuming and difficult to do on your own, but luckily, you don't have to worry about it when you call a professional to do it for you.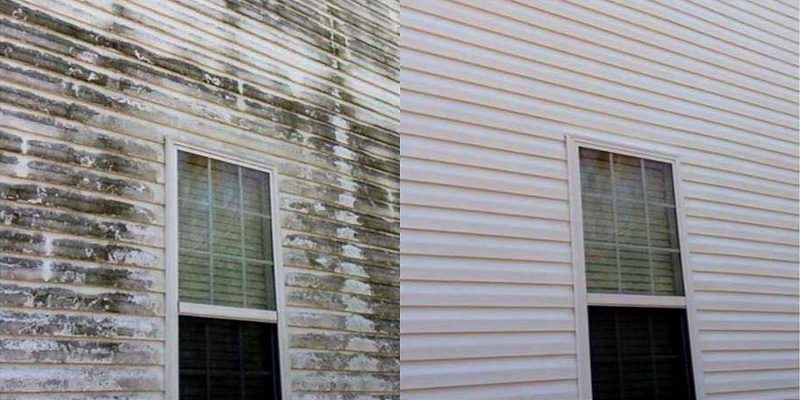 At Superior SoftWash Systems, we have the proper certification and insurance to make sure you get the siding cleaning service you deserve. When we clean any exterior surface, we use soft washing, a gentle and safe alternative to pressure washing. While pressure washing can damage your siding or cause water damage to your home, soft washing gently removes dirt, stains, mold, mildew, algae, fungi, bacteria, insect webs, and other harmful substances using 100% biodegradable chemicals. It treats the problem directly instead of just rinsing the surface. What's more is that it uses only one-third of the water that pressure washing does while providing longer-lasting results.
If your Wausau, Wisconsin home could use a professional siding cleaning service, we are the company for you. We have substantial experience in soft washing and exterior cleaning, so you can trust us to complete the job thoroughly and effectively. In addition to siding cleaning, we also offer brick, concrete, deck, patio, driveway, fence, gutter, roof, solar panel, and window cleaning services. Give us a call today to learn more!