We provide commercial roof cleaning services to combat problems with the appearance and cleanliness of roofs in Wausau.
A roof serves a critical purpose on a structure, acting as the first line of defense against rainfall, snowfall, wind, and other climate conditions. The roofing materials also help to keep insects, wildlife, and other pests out of the living space while preventing moisture from seeping through. In addition to providing protection, a roof also enhances the curb appeal of a structure. But since contaminants often accumulate on the upper surface, the roof may be taking away from the overall look and feel of your commercial structure. Moss and algae often grow on roofing materials, creating dark patches that don't look very good. Stains and grime may also impact the appearance of the building, which can affect the first impression of those who visit your facility.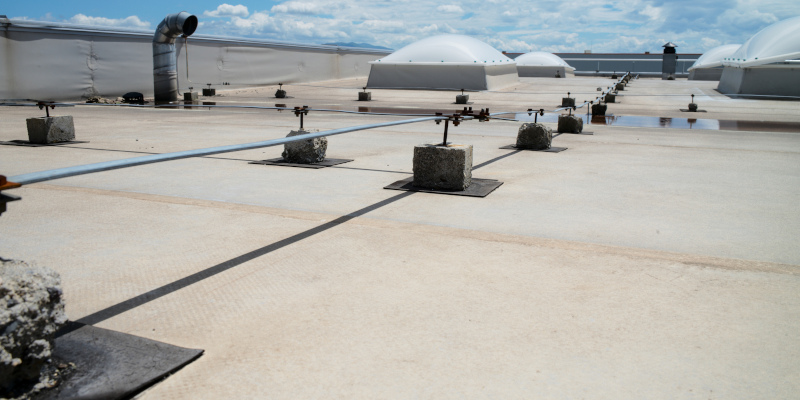 At Superior SoftWash Systems, we provide commercial roof cleaning services to combat these common issues. If you're responsible for a structure in or around Wausau, Wisconsin, we can perform this service to remove dirt and grime from the surface. Our cleaning method is safe for use on all roofing materials and can eliminate contaminants quickly and efficiently. It's known as soft washing, a proven alternative to pressure washing that's safe for use on surfaces that won't hold up against high volumes of water pressure.
In addition to commercial roof cleaning, we're available to tackle other exterior cleaning services for commercial clients. We can clean the outside of your building, remove clogs and debris from the gutters, and refresh outdoor spaces. Give us a call to request more information about commercial roof cleaning or any of our other services.